ONZEΑ ENERGY SYSTEM | PATISIS ATTICA
Aluminium Systems - Aluminium & Iron Structures - Doors
---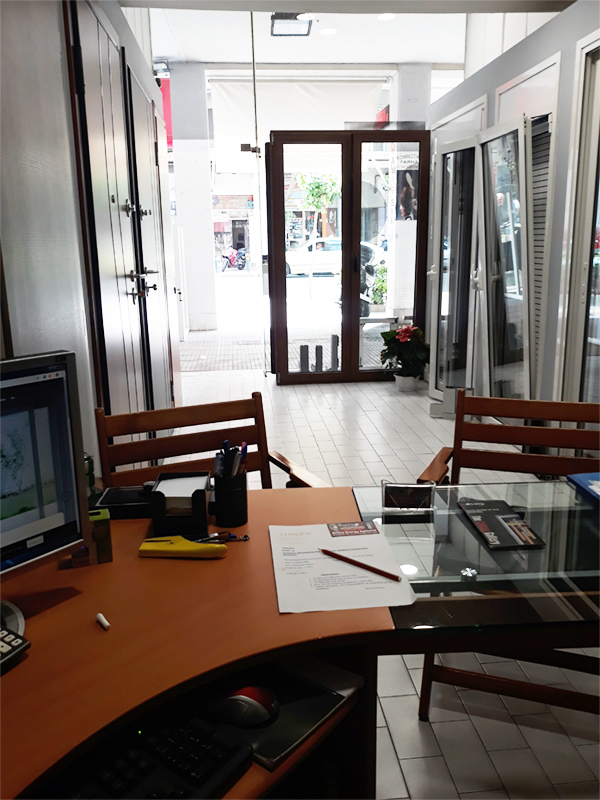 The "Onzea Energy System", led by Ioannis Onzeas, for more than 24 years, is active in the field of aluminum frames, offering practical and cost-effective solutions for every space.

We are certified manufacturers of aluminum frames and having years of experience and expertise, we are able to know what your space needs and to build any construction on your own wishes. Our business activities include aluminum frames, exterior and security doors, railings, roofs and all kinds of aluminum and iron structures.

We are always at the side of the individual and the professional with quality work, competitive prices and long-term partnerships with the most reliable companies in the field.

Visit us to get ideas and give you solutions that will meet your every need through a wide range of products and designs tailored to the needs and dimensions of each space.
---
"Onzea Energy System" holds two exhibitions at 291 Patission Av. and 154 Patision Av. in Attica.
Owned building unit: 12 Marathonos Av. Pallini.