ONZEΑ ENERGY SYSTEM | PATISIA ATTICA
Aluminium Systems - Aluminium & Iron Structures - Doors
---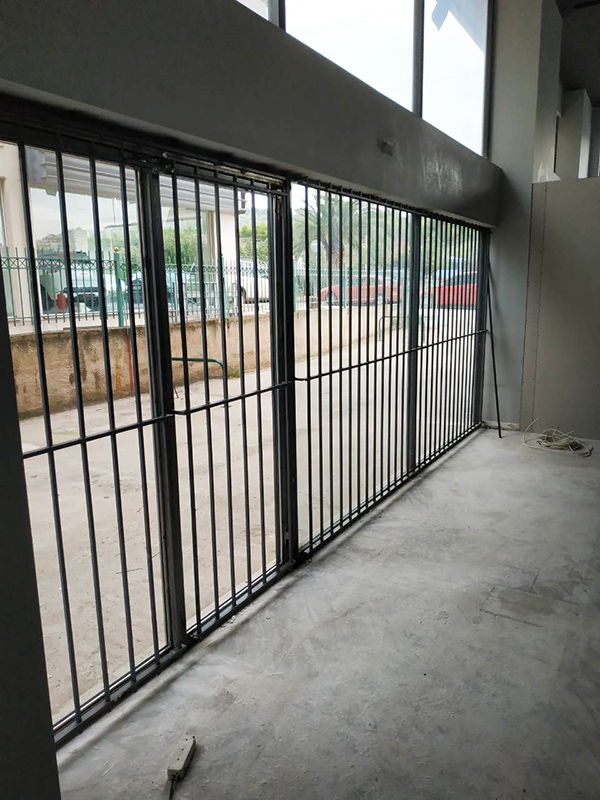 "Onzea Energy System" is based in Patisia, Attica, where with an experienced workforce, it can handle any kind of iron construction. Iron provides high durability and is preferred in heavier constructions, giving prestige and distinctive aesthetics. We specialize in iron processing by offering you personalized structures according to your needs.
With a guarantee of durability, quality and safety, our company undertakes the design, design, manufacture and installation of the following products:
// Balcony railings
// Fences
// Doors
// Stairs
// Sheds
// Iron bars / safety rails
We are next to you after the end of construction with maintenance tips and repair services in each of our projects.
---
"Onzea Energy System" holds two exhibitions in Patission 291 and 154 Patision 154 in Attica.
Owned building unit: 12 Marathonos Av. Pallini.
Visit us to get ideas and give you solutions that will meet your every need through a wide range of products and designs tailored to the needs and dimensions of each space.