ONZEΑ ENERGY SYSTEM | PATISIA ATTICA
Aluminium Systems - Aluminium & Iron Structures - Doors
---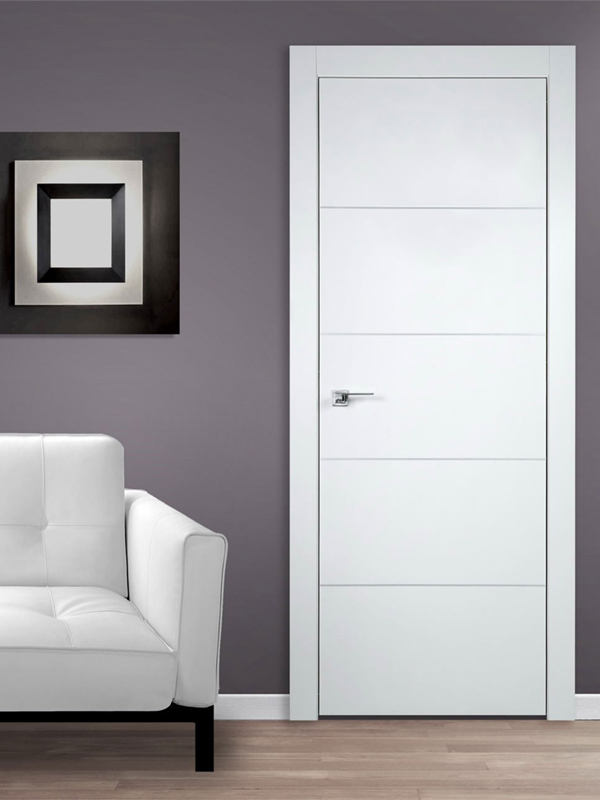 "Onzea Energy System" is active, among other things, in the field of interior doors and security doors. With consistency and accountability, we guarantee excellent construction and positioning in terms of safety and taste.

Choose from a variety of patterns, timber and colors with the addition of decorative glasses. Find the design that suits your space and create a perfect aesthetic and functional effect in your home or business environment. All products fit the dimensions you desire and have excellent application.

As far as safety doors are concerned, choose the type of armor you want and then the investment options to create your own security door. Thanks to the advanced technology, new armored door systems are not copied or broken.
---
"Onzea Energy System" holds two exhibitions in Patission 291 and 154 Patision 154 in Attica.
Owned building unit: 12 Marathonos Av. Pallini.
Visit us to get ideas and give you solutions that will meet your every need through a wide range of products and designs tailored to the needs and dimensions of each space.